Hi friend!
I'm Monique - a leadership coach and business mentor.
I am passionate about helping people get RESULTS.
Those who have worked with me come away having overcome fear and feeling empowered and equipped with the tools we teach in our Multiply Method.


"Monique leads by examples and coaches with love. Truly one of a kind! Thanks to her wisdom, I clarified my vision, identified mental blacks, and set goals to overcome challenges. My business is growing faster than I ever thought possible!"
-Merit Koch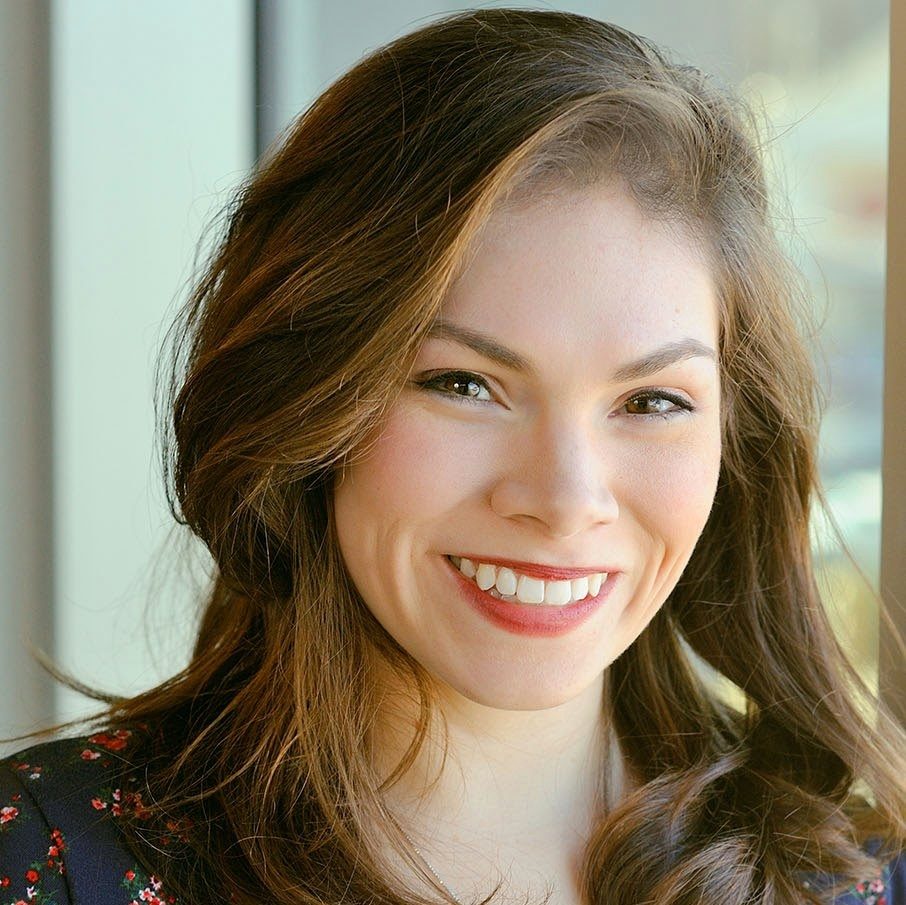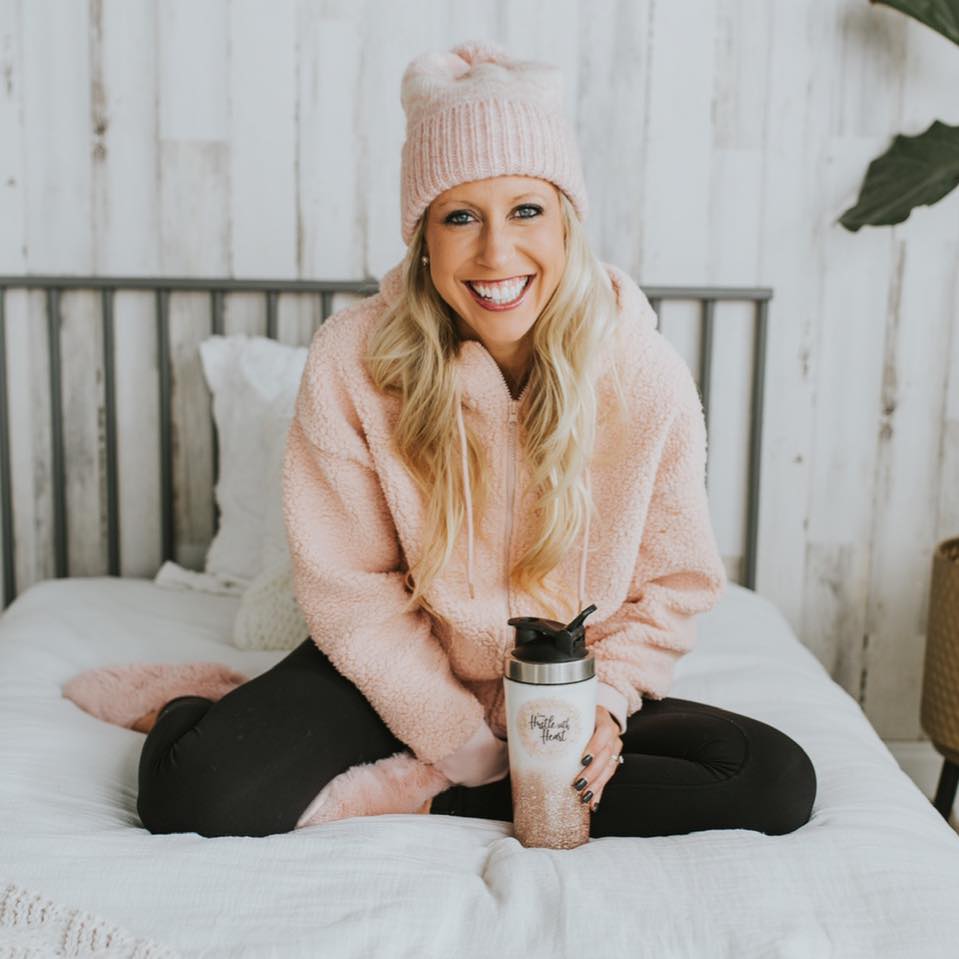 "Monique has coached me individually and also worked with nearly every leader & emerging leader on my team. She is extremely intuitive & brings out the best in each person for them to build their business in a way that aligns with their goals & dreams. She gives sound accountability, 1:1 mentorship, & pushes you to growth beyond your comfort zone."
-Molly Asplin