Have your ever felt frustrated that you couldn't figure out what was holding you back? Or maybe you struggle to communicate with a specific person. Digging into the Enneagram with a certified coach could be the next best step for you!
The Enneagram is the most comprehensive of all personalty systems in that it addresses your core fears, core motivators, what drives you and what may be holding you back. Through this course you will uncover your type, your communication style, you'll recognize your triggers, your unique conflict style and how to have compassion for others all while moving towards your purpose.
Working with Monique was so eye opening! Everything she said was spot on, and I had so many moments where my mind was blown. I had been struggling with feelings of unworthiness, and the Enneagram coaching really helped me to see where it was coming from. I have done other personality evaluations in the past, but the Enneagram coaching really takes things to another level. I am so thankful for the experience that I had with Monique.
-Rosanna Ignoto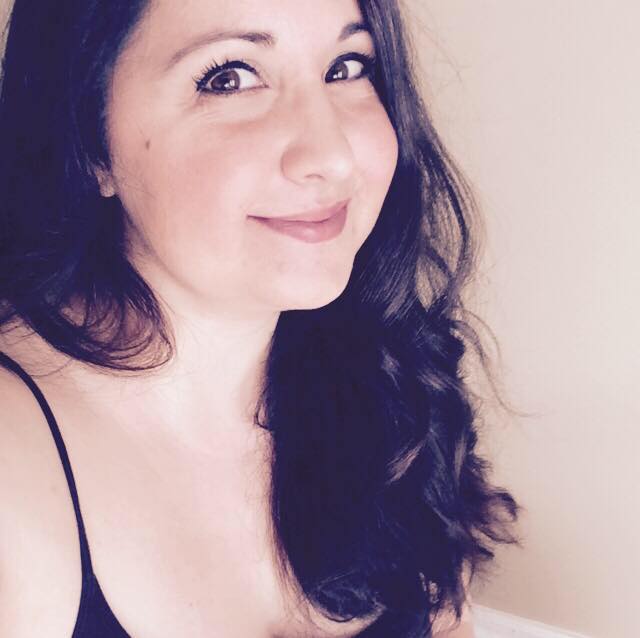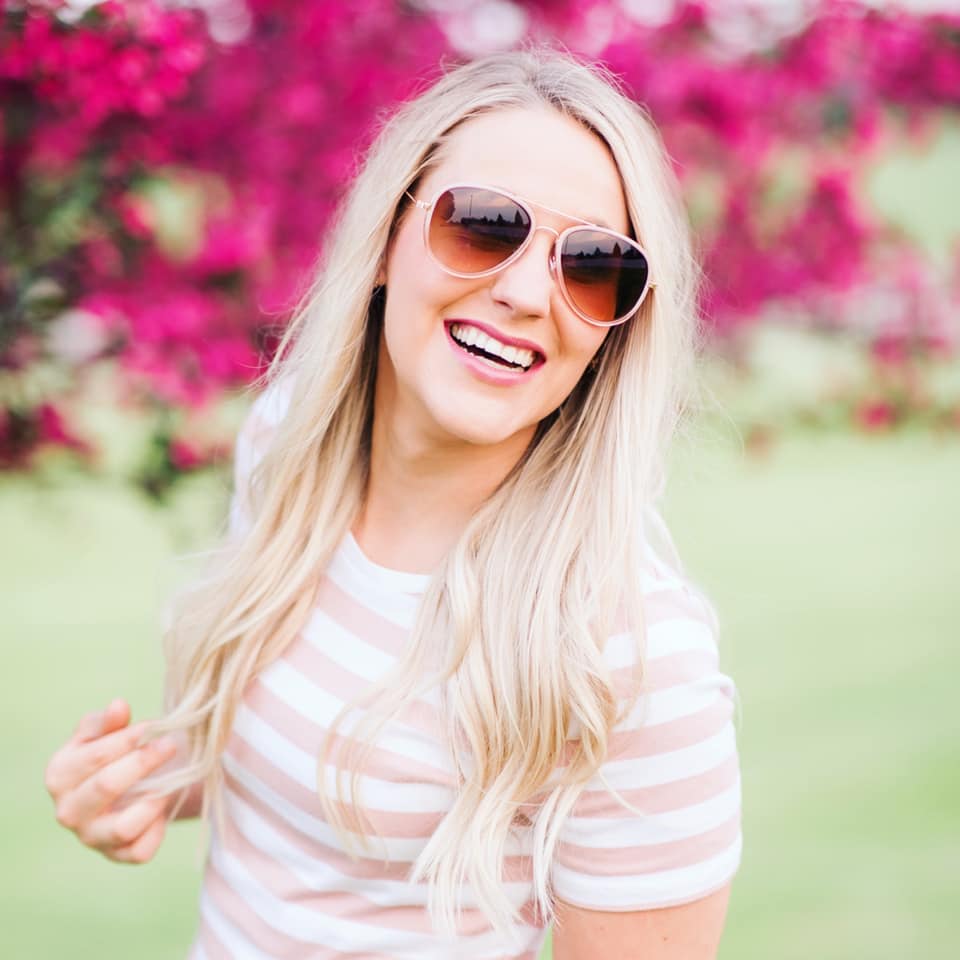 Working with Monique and learning more about myself through the Enneagram has been such an enlightening process. I truly feel more aware of my thoughts, my emotions, how I react to life situations and how I interact with others. I wish everyone had the chance to learn more about themselves in relation to the Enneagram!
-Bailey Dykema